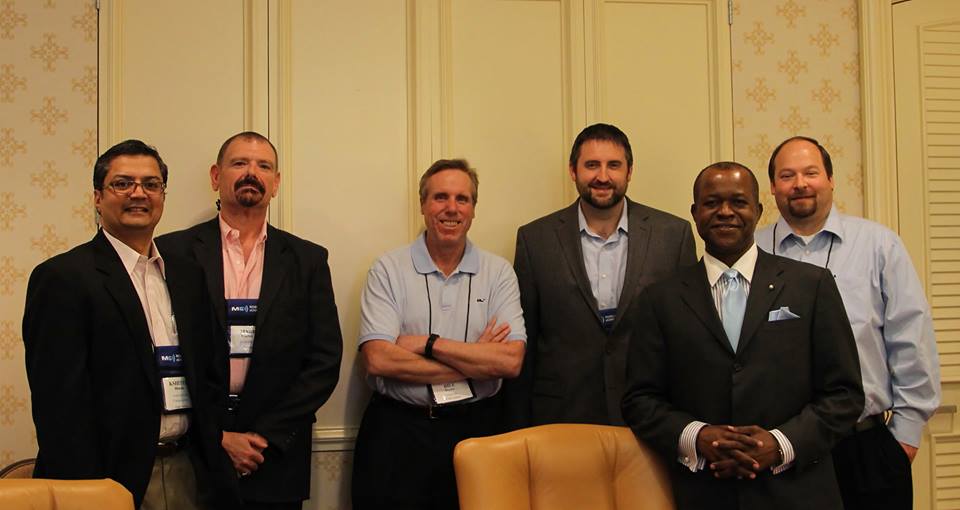 ---
Welcome to the GBC® Partnership & Strategic Alliance Program.
Our Strategic Partnerships and Alliances enable us to deliver high quality products and services based on a solid business framework. We partner with some of the best companies to deliver on-time, proven, flexible, reliable and scalable solutions to clients. As an integral part of our global service model, this program builds a mutually beneficial relationship between your organization and the GBC® Global Services Network.

The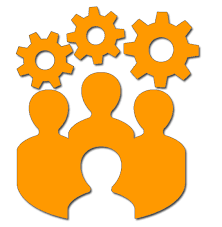 GBC® Business Partner Program Offers:
The flexibility to meet our Partners' evolving business models and objectives.
A choice of clearly defined partnering options and associated benefits.
A flexible and consistent framework for partnering across North America, Europe, and the countries that comprise the Economic Community Of West African States (ECOWAS).
Unprecedented access to an aggressive end-to-end Internet and communications technology portfolio and opportunities to exploit GBC® Global Services' role in key growth areas.
Support for leveraging our services to identify new ventures and penetrate emerging markets to create new and profitable business opportunities.
---
As a GBC® Global Services Partner:
You bring your skills, talents and specialist expertise to ensure that our mutual customers are satisfied with their state-of-the-art solutions.
You play a pivotal role in GBC®'s network of stakeholders.
BEN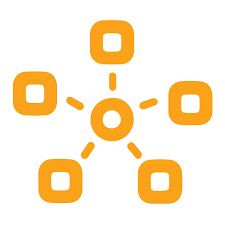 EFIT DESCRIPTIONS:

■ Sales Generation
We invest in resources to help our partners grow their business by assisting in building service awareness through press releases and advertising.
■ Dedicated Sales Resources
Our channel and territory sales professionals are available to help identify and close business. We employ a cooperative selling model with our partners which assists in all phases of the sales cycle.
■ Joint Marketing
Joint marketing opportunities are available to drive lead generation programs through press releases, joint advertising, promotions and participation in conferences.
■ Joint Web Site Promotion
Our web site is designed specifically to assist your sales and support GBC® Global Services in areas where cross-selling is mutually beneficial. Sections of our web site will guide customers to your solution and link back to your web site.
---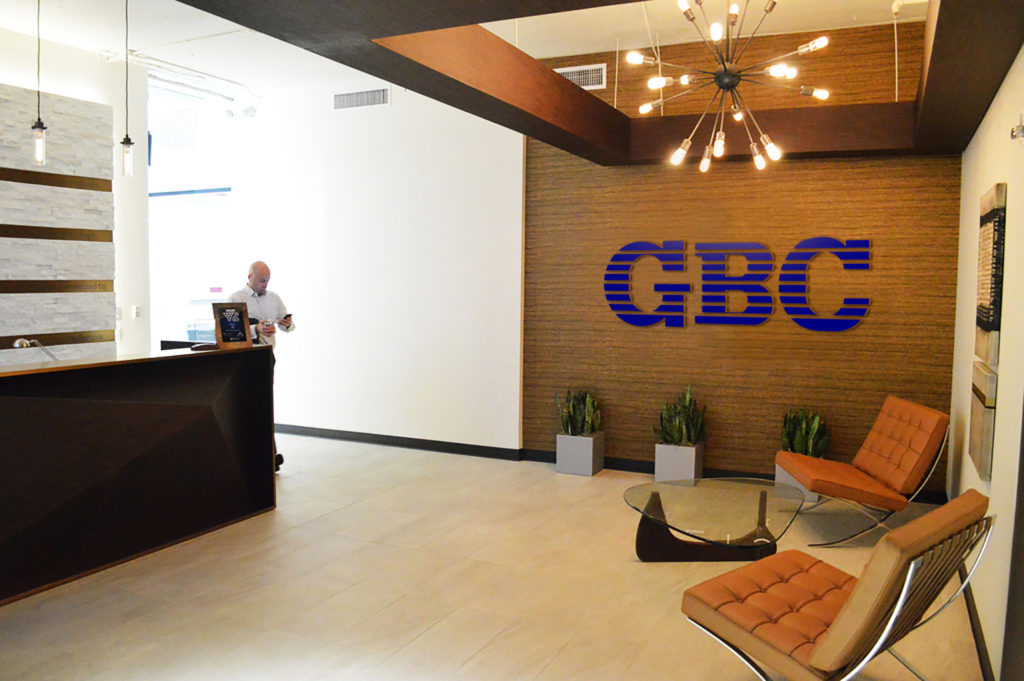 ---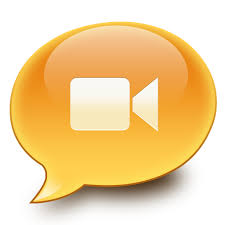 ■ Partner Events
We empower our partners to interact with our customers to learn more about system integration requirements and service solutions. Additionally, qualified Partners can participate in joint promotion activities with GBC® Global Services.

■ Technical Support
We are committed to providing high-quality service and support. Access to information is available 24 hours a day from our online support center. Telephone assistance is available during regular business hours.
■ Consulting Services
GBC® Global services offers a variety of professional services to aid you in your integration of information technology services. Our consulting teams consist of highly trained professionals charged with the responsibility of implementing top tier designs and deployment services.
Our strategic Partnerships and Alliances enable us to deliver high quality products and services. For more information, please e-mail the GBC® Partners Team.
---
GBC® is a US Department of Defense (DoD) certified vendor. We also have an Export License through the US Department of Commerce (DoC) which enables us to procure and ship various products to customers across the globe.
We have strategic alliances with several global organizations including the United States Agency for International Development (USAID), United States Trade & Development Agency (USTDA) and the Global Trade and Technology Network (GTN).

---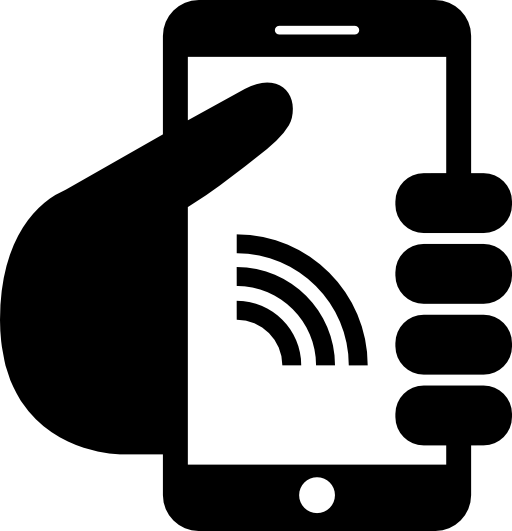 For more information, contact the GBC® Partnership & Alliance Team.
Call: +1.866.277.8974 Ext.704