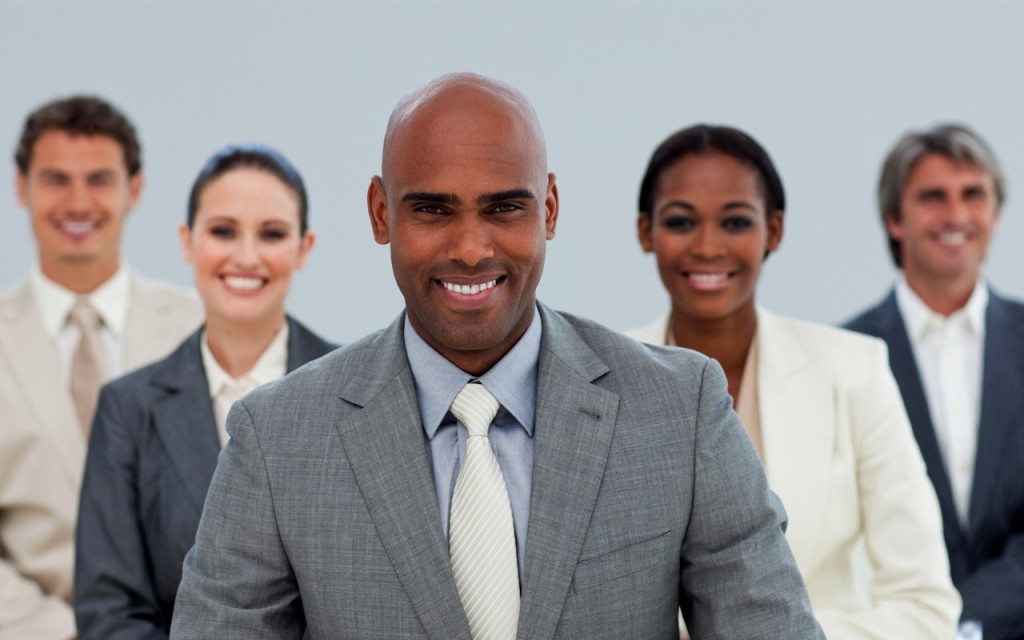 ---
Do YOU have a passion for business efficiency? Are you excited about cutting-edge technology? Are you a solutions-oriented individual? At GBC®, we take great pride in our diverse and talented workforce. A diverse workforce and inclusive environment increases productivity, creates new ideas, encourages staff to perform on a higher level, and enhances our firm's ability to continue to deliver in an increasingly complex, competitive and diverse world.
We recognize that our continued success as a global, diversified information technology services firm depends largely on the collective strengths of our employees. Developing the right mix of skills, ideas and individuals requires an unwavering commitment to Equal Employment Opportunity (EEO). We are committed!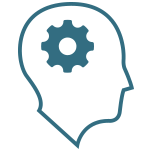 We recruit, hire, train and promote individuals in all job titles and ensure that all other personnel actions are administered without regard to an employee's race, color, religion, national origin, gender, age, sexual orientation, citizenship, genetic predisposition, veteran status or disability.
Our commitment to the principles of EEO is reflected in all of our policies and procedures-from recruitment and hiring to training, compensation, benefits, transfers, and promotions. This commitment is based on sound management and business practices that follow both the letter and spirit of our legal requirements.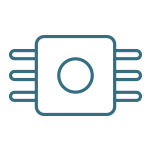 Our work environment is as diverse as the clients we serve and the services we offer. GBC® staff has experience managing a number of large-scale and complex IT system integration projects. Several of our engagements involve cabling, wireless network installation, data migration, deployment of servers, computers as well as the installation of various software applications, network operating systems and peripherals. Our experience also covers installation of Learning Managements Systems (LMS) including SunGard Banner, WebCT and Desire 2 Learn (D2L).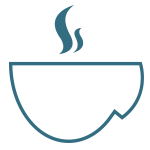 Our reputation lies in building lasting relationships and delivering value for our clients and our people. Our Career Development Team focuses on cultivating a work environment that thrives on diversity, high performance, continuous improvement, and exceptional customer service.
---
---
If you want to constantly learn and share your ideas in a welcoming and collaborative environment, join us and be part of something special. To ensure full consideration, please submit a Resume', Curriculum Vitae (CV), Cover Letter, Salary History and References to Human Resources ([email protected]).