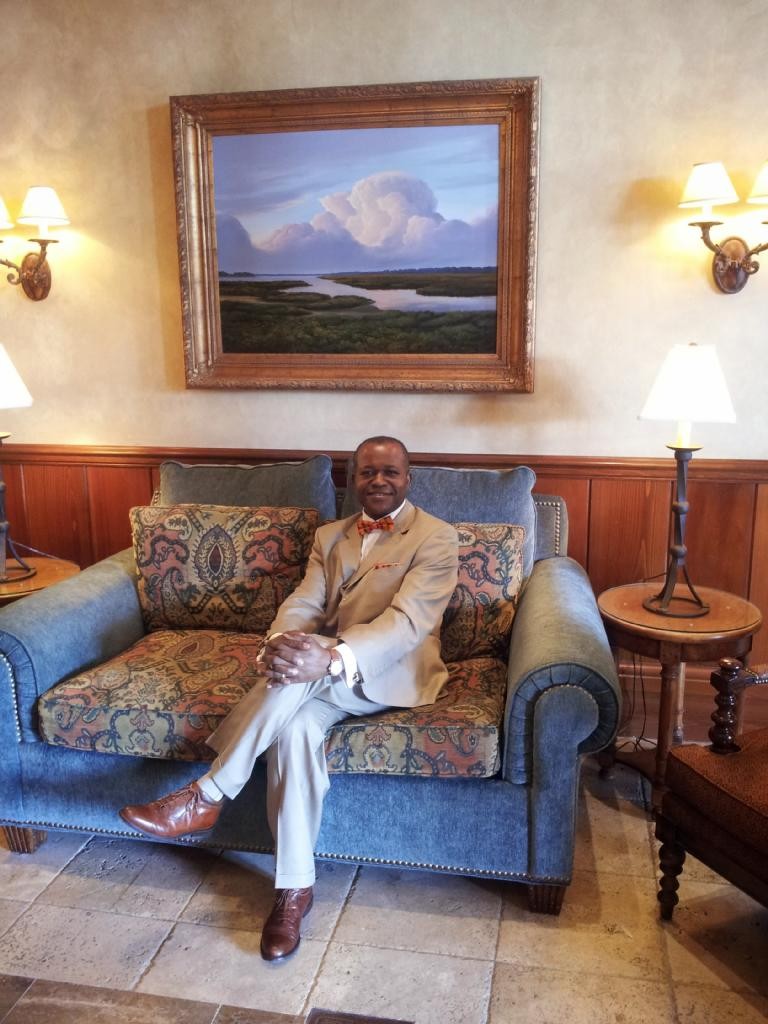 ---
The GBC® Board of Directors is responsible for oversight of the business affairs of the corporation in accordance with the Bylaws.
Our board members take pride in their commitment. They provide the best ideas for developing and growing a company with a vision for delivering top quality solutions to its customers.
The board meets with senior company officials from time to time to discuss the company's performance and market strategy.
As corporate citizens, we encourage our management to strive for best-of-breed services for our clients while maintaining a high level of mutual respect and ethical treatment of our employees – they are valuable and critical in our mission to provide top notch service to our clients.
Technical decision-making authority regarding the content and direction of GBC® and the day-to-day operation of the company is the responsibility of the Management Team."
~ Preston Williams III
Chairman, GBC® Board of Directors