---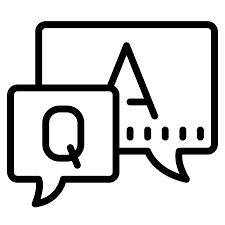 How does GBC® conduct business in various countries?
---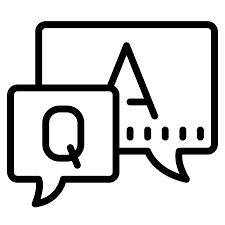 Does GBC® have local offices in all of the countries that you do business?
---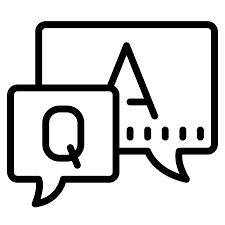 How do you execute contracts negotiated in one country which affect other global locations?
---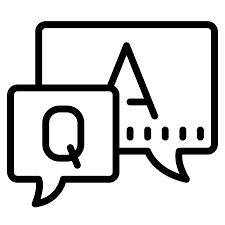 Does GBC® offer turnkey solutions?
---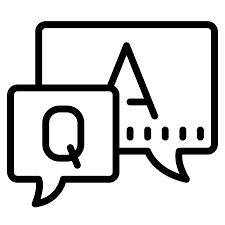 What makes GBC® unique in the Global Market Space?
---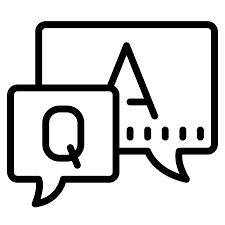 What is the GBC® Global Vision?